 35th Annual Children's Charity Gala
May 4, 2019 | The U.S. Grant | 6:00 PM
The Children's Charity Gala is dedicated to lifting children experiencing homelessness up and into a future of success. On May 4th, hundreds of guests will join Father Joe's Villages at the historic US Grant Hotel to enjoy a night of food, drinks, entertainment and philanthropy.
Thank You to Our 2018 Gala Honorees
Each year, the Children's Charity Gala honors individuals and organizations whose services have lifted up neighbors experiencing poverty and homelessness.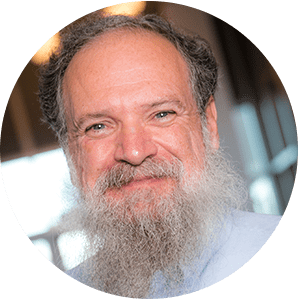 FRANKLIN ANTONIO
Co-Founder of Qualcomm
Father Joe's Villages 
Award Recipient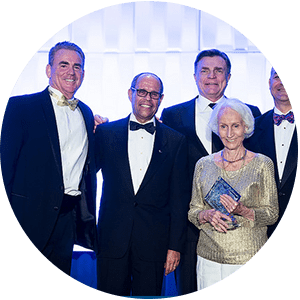 THE MULVANEY FAMILY
A Legacy of Giving
& Volunteering
Founder's Award Recipient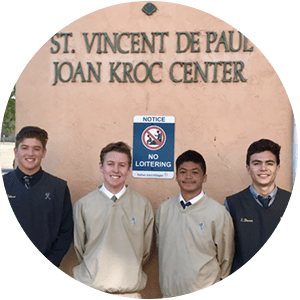 ST. AUGUSTINE HIGH SCHOOL
Long-Time Volunteer Group
Bishop Maher
Award Recipient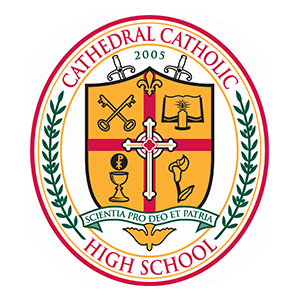 CATHEDRAL CATHOLIC
HIGH SCHOOL
Long-Time Volunteer Group
Bishop Maher
Award Recipient
SPONSORS
Thank You to Our Partners