MAKING HEALTH
A PRIORITY
We understand the complicated needs of people struggling with homelessness. People who are homeless are at greater risk of serious illness, mental health issues, and substance abuse.
If you are having a medical or psychiatric emergency, call 911 or go to the nearest emergency room. To reach the clinic, please call (619) 645-6405. After-hours answering service is available. Si tiene una emergencia médica o psiquiátrica, llame al Servicio de Emergencia 911 o vaya al hospital más cercano. Para contactar la clínica, por favor llame (619) 645-6405. El servicio de contestador después de horas de trabajo está disponible.
patients receive services at the Village Family Health Center yearly.
people receive dental care through Father Joe's Villages Dental Clinic.
dollars in savings by the City of San Diego in 2017 due to the decreased use of emergency services through the Health Center.
VILLAGE FAMILY HEALTH CENTER
We combine medical, dental and behavioral health care to address a wide range of health concerns faced by our clients—all in one location.
Medical & Dental Services Include:
Primary Care
Primary care for adults and children including diagnosis, treatment of acute and chronic conditions, preventative medicine, vaccinations, and immunization.
Specialty Care
Physician volunteers offer consultations in optometry, neurology, ophthalmology, gynecology and dermatology.
Dental Clinic
Our full-service Dental Clinic offers preventative and restorative dentistry, dental prosthetics and full/partial dentures for both children and adults.
"I have been blessed by wonderful doctors, doctors who listen and console with a heart for those they care for."
Anonymous Clinic Patient
ADDICTION TREATMENT
Our addiction treatment program is state-certified. Counselors help participants develop treatment plans that combine resources with personalized goals to improve health and wellness.
Group Counseling
The Addiction Treatment & Education Center's daily groups follow a social model where clients benefit from one another's shared experiences and mutual support.
Customized Treatment Plans
Each client's treatment plan is developed with a personalized combination of groups, individuals counseling and self-help meetings.
Harm Reduction Strategies
Counselors work with clients to devise practical strategies aimed at reducing negative consequences of drug and alcohol use.
"Since my acceptance to the Addiction Treatment and Education Center (ATEC) program at the Village my life has been rocketed into many new dimensions."
Jim, Addiction Treatment & Education Center Graduate
MENTAL HEALTH SERVICES
We deliver a multitude of behavioral health services for adults and children. We help our neighbors regain hope and accomplish their dreams.
Mental Health Services Include:
Personalized Treatment
Treatment includes a thourough assessment process, collaborative treatment planning and goal setting to improve the client's overall health and well-being.
Therapeutic Groups
Mental Health Services groups focus on increasing peer-to-peer support and healthy habits. They emphasize skills related to coping, better relationships and improving quality of life.
Individual Therapy
Our team of licensed clinicians and supervised interns provide therapy to couples, families, single adults and children. They utilize a variety of therapeutic practices.
"Working with the treatment team has given me the opportunity to overcome my past trauma. The results are tremendous."
Anonymous Mental Health Services Patient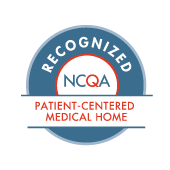 *This health center receives HHS funding and has Federal Public Health Service (PHS) deemed status with respect to certain health or health-related claims, including medical malpractice claims, for itself and its covered individuals.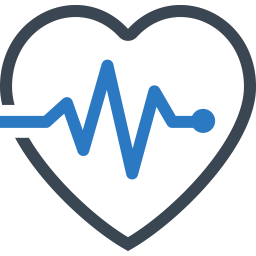 $25
provides a session of parent/child therapy, fostering a secure family.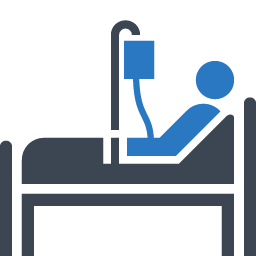 $40
provides 20 patients with dental anesthetic during their procedure.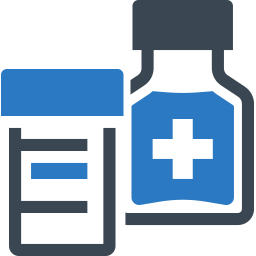 $75
provides medication to three patients without health insurance.
HELP OUR NEIGHBORS LIVE
HAPPIER, HEALTHIER LIVES.
Are you a clinic patient looking for the patient portal?